Our Highland Village Sprinkler Repair Will Help You Get Your Yard Back

We're moving into Highland Village. That's right, our Lewisville sprinkler repair company is expanding into your area. Now you can get your system back on track with a system optimization from our new Highland Village sprinkler repair team. We're not going to nickel and dime you with a hundred little fixes. We'll give you a complete system optimization for a single price, independent of the number of valves, heads and rotors we adjust or replace.
It's not that you have a bad sprinkler system- it just hasn't had enough TLC lately. As your plants have grown and your lawn matured, the watering needs have changed. If you haven't made the adjustments, you're overwatering. That's costing you money and making your lawn look bad. Our Highland Village sprinkler repair pros can fix that for you.
Our Highland Village Irrigation Repair Specialists Have All The Tools Needed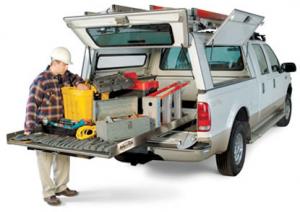 Most of your sprinkler system is underground, and unfortunately if you have a line leak, that means we need to dig to fix it. The parts that tend to break, though, are the control valves, sprinkler heads and drip lines that can be worked on above ground. We carry thousands of replacement part on our trucks – mostly heads and valves from Hunter, Irritrol, Rainbird and Toro.
Our Highland Village irrigation repair team will start with an evaluation of your current sprinkler system. We will determine which zones (if you have a zoned system) are working correctly and which need to be recalibrated. You will get a full report on heads, rotors and coverage and our suggested changes along with a written quote. We won't do any more work until you have authorized it.
Professional System Optimization From Our Highland Village Sprinkler Repair Team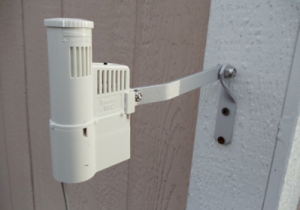 We always suggest adding rain sensors to your system to help you reduce your water usage when it isn't necessary. This will also result in you having plants with deeper root systems and stronger resistance to pests. We usually use a Weathermatic remote sensor that communicates directly with your controller, although there are individual sensors that can be used on ever sprinkler head on your property (this is effective when you have certain areas that get more precipitation than others).
Many sprinkler system owners think that their systems are set-it-and-forget-it, but they do need maintenance to continue to work properly. We believe that a sprinkler system should be checked every few months to keep it in optimal working condition. Our Highland Village sprinkler repair team can handle this for you. Call us to get started today!